About Us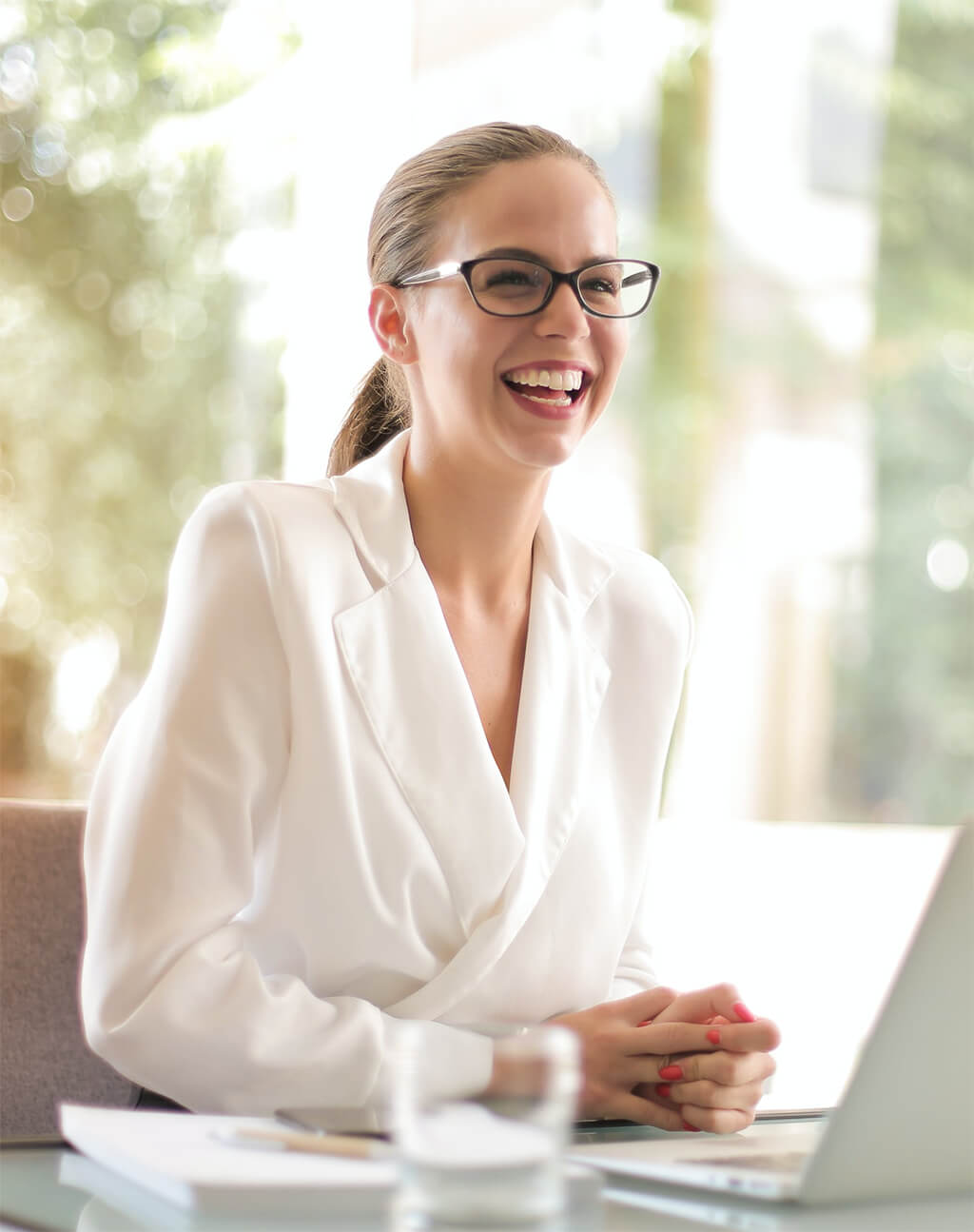 SkynetitSolutions has pioneered IT services since a decade. Not only a globally recognized IT company but also a family filled with talented experts that help global brands, enterprises, mid-size businesses or even startups with innovative solutions.
Skynet is one of the fastest growing IT companies in Mumbai, serving clients across India and aboard. We broadly specialise in Software Development, Website-Designing and Digital Marketing solutions.
Grown successfully in the digital and web industry, our expertise ranges from bespoke Software Products, Web Designing, Web Development, Mobile App, e-Commerce, Domain & Web Hosting to building Corporate Identity, managing Social Media Marketing and Search Engine Optimization services.
Our well-qualified experts provide best-in-class resolutions for all customer requirements. Our team members share a passion for pushing the limits of the technology frontier and possess an unwavering commitment to quality, efficiency and innovation.
Vision
Our Vision is to become a leading global technology provider of the country.
Our organisation exists to acquire global competence through innovation and product development.
We aspire to become the ideators of the IT-industry and be pioneers of new frameworks.
Mission
We aim to provide reliable and superior state-of-the-art software solutions and designs to our clients at an affordable price.
We are working towards bringing quality, simplicity and scalability to our solutions leading to professional growth for our clients as well as employees.
We aim to be a part of the client business that serves them with bigger profits.
--> --> --> --> --> --> --> --> --> --> --> --> --> --> --> --> --> --> --> --> -->
Contact Us
Ea vitae aspernatur deserunt voluptatem impedit deserunt magnam occaecati dssumenda quas ut ad dolores adipisci aliquam.
Get in touch
We transform relations between business and people. We understand what your business means to you, so we thoroughly discuss to know your needs considering the target user needs and modern market trends.
Location:
office no 404,Vaastu viva,Next To Sanket-Inn Hotel Bhumkar Chowk,Wakad Pune 411057
Call:
8767070841/9158849818